ServerlessDays Paris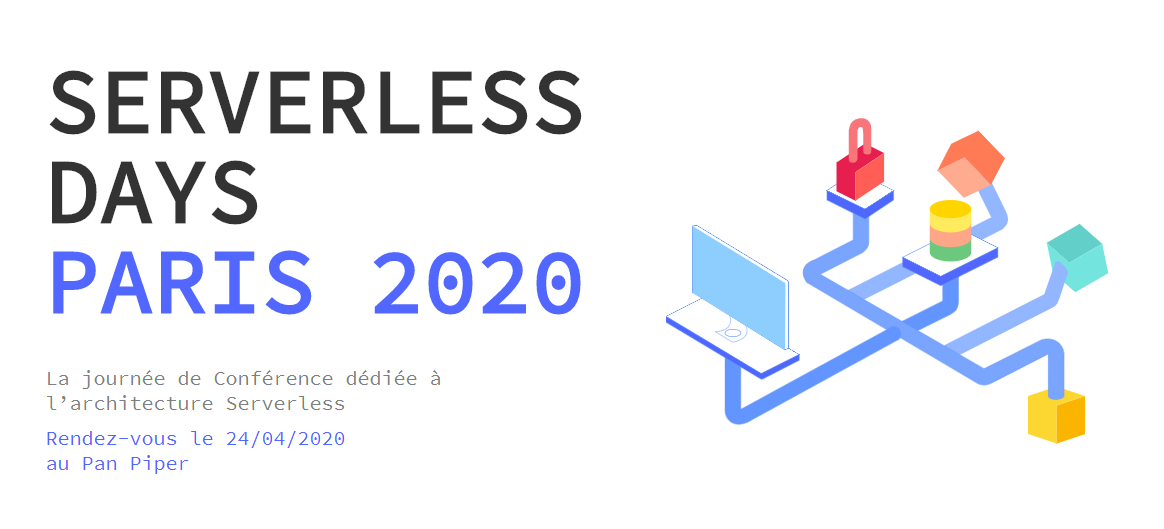 ServerlessDays are a family of events around the world focused on fostering a community around serverless technologies. I'm proud to announce that we'll launch a first event in Paris, France on April 24th, 2020.
All the infos about ServerlessDays Paris on our website.
As one of the organizers of this event, I'm not expecting to speak. I'll however probably been around to answer any questions you might have :).
As of December 9th, the Call for Paper is open. Feel free to Submit a talk.