Diginova - Nouméa, New Caledonia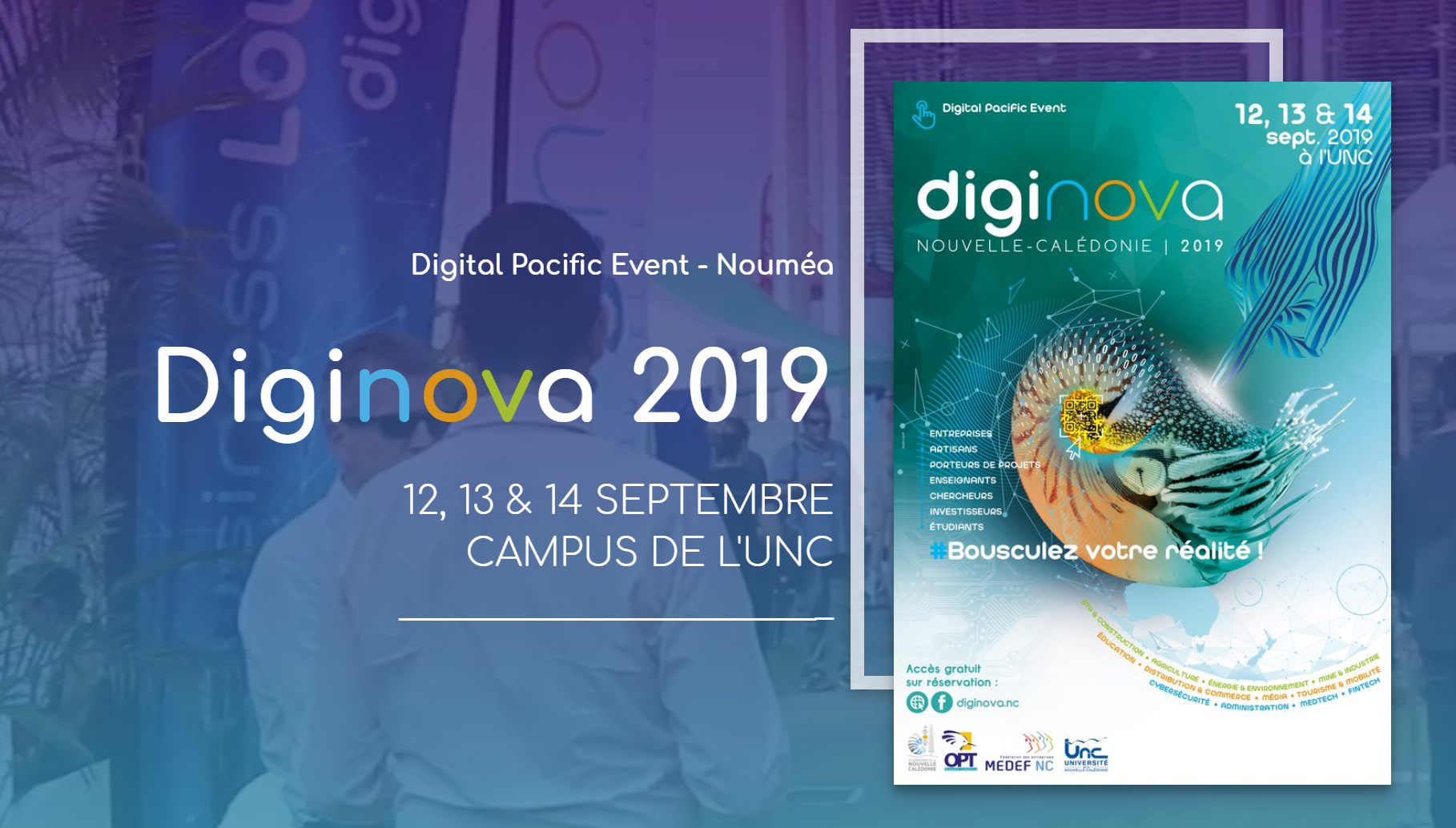 Diginova is THE digital event in French Pacific Area. Organized by major local agencies (Governement of New Caledonia, MEDEF, New Caledonia university, and State Post Office), 800 visitors are expected during three days of conférences and roundtables.
I'm happy to announce I'll be keynoting the event. We're also planning other activities before and during the event - conferences and workshops. So stay tuned for more!