For more than 10 years, I speak or attend a number of local events (like meetups), or international ones. I routinely submit my proposals via call for papers. If you would like to invite me to speak to your event, feel free to ping me on Twitter.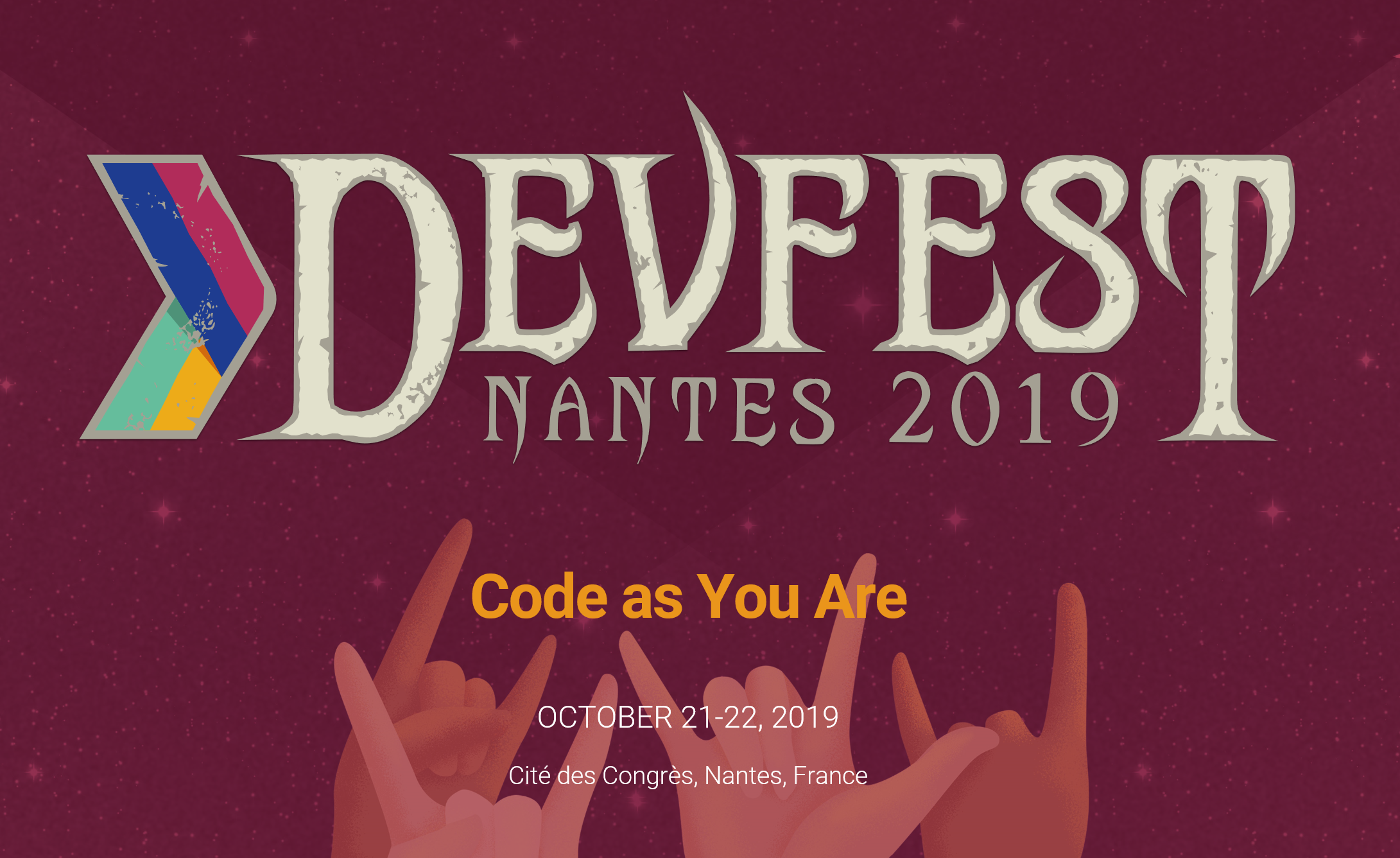 DevFest Nantes, in West France, is one of the biggest DevFest events in the world. And this year theme is Rock! I'll see you during a Code Lab about building a connected IoT device, with two of my french colleagues : Olivier Leplus and Francois Bouteruche.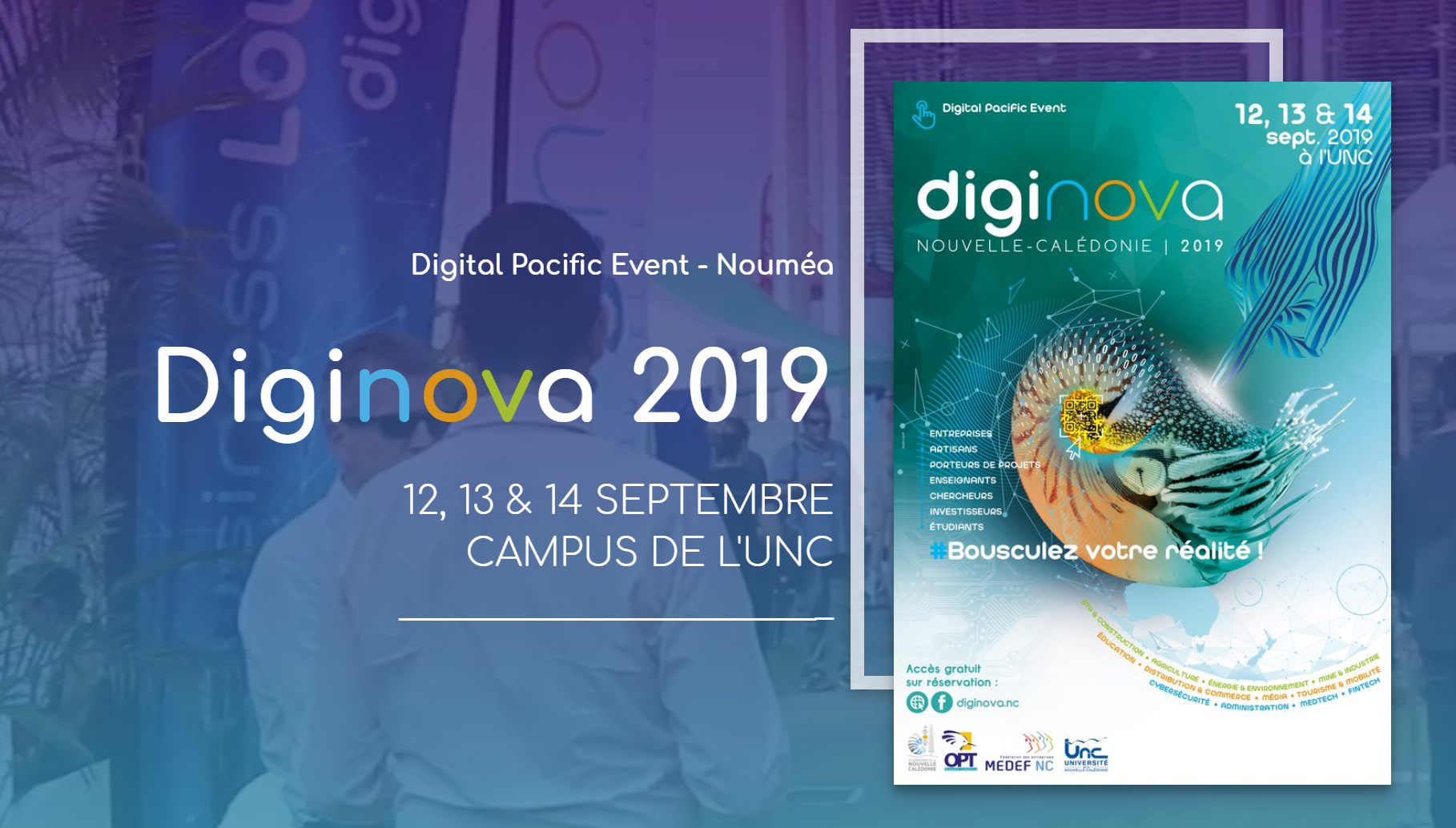 Diginova is THE digital event in French Pacific Area. Organized by major local agencies (Governement of New Caledonia, MEDEF, New Caledonia university, and State Post Office), 800 visitors are expected during three days of conférences and roundtables.